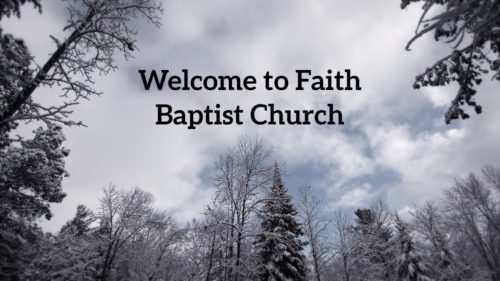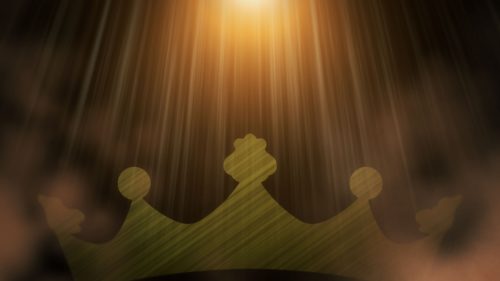 Sermon Series
in 1 Kings
Faithfulness Matters
The Gospel is Good News for Everyone!
Monday Night Bible Study Cancelled
All Wednesday Night Ministries have been cancelled until further Notice
Thursday Mom's Group Bible Study has been cancelled
Due to the recent guidelines of our Federal, State, and local governments regarding the COVID-19, we are cancelling our Wednesday night programs (Prayer meeting, Youth group, and Conqueror's Club) until further notice. 
Please check back for the status of upcoming ministries
Our Youth Group is led by Wyatt Helgeson.
They meet Sunday morning at 9 AM and Wednesdays at 6:30 PM
Conqueror's Club meets every Wednesday at 6:30 PM.
All kids ages 3 years to 6th grade are invited to this fun time of Bible memorization, devotions, games, and prizes