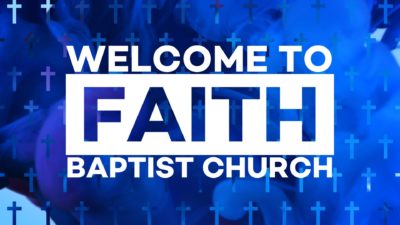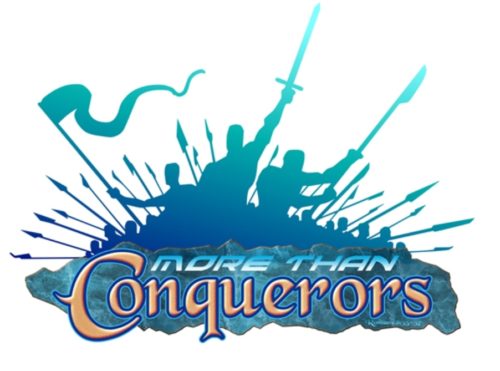 Conqueror's Club Wednesdays 6:30PM
for kids 3 years to 6th Grade
Join us again this Fall!
The Gospel is Good News for Everyone!
Wednesday Night:
Praise & Prayer
Youth Group Ministries
6:30 PM
Sunday Worship Services 
Sunday School for all ages at 9 AM
Worship at 10 AM
Evening Worship at 6 PM
Vacation Bible School
"The Boomerang Comes Back"
Sunday, July 24-Wednesday, July 27
6-8 PM
Ages 4 years old to 6th Grade
Register online or at the event
Baptism & Church Picnic
Sunday, August 7 following the morning service
Scince & Creation Seminar with Eric Hovind
Sunday, August 21 at 9 AM ,10 AM , & 6 PM
Our Youth Group is led by Wyatt Helgeson.
They meet Sunday morning at 9 AM and Wednesdays at 6:30 PM