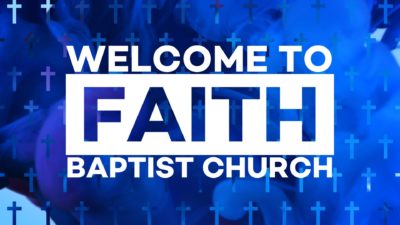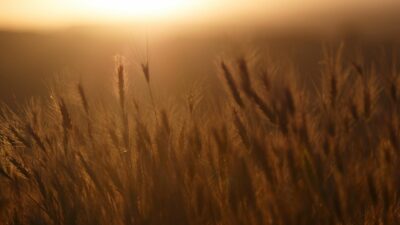 New Sermon Series:
The Book of Luke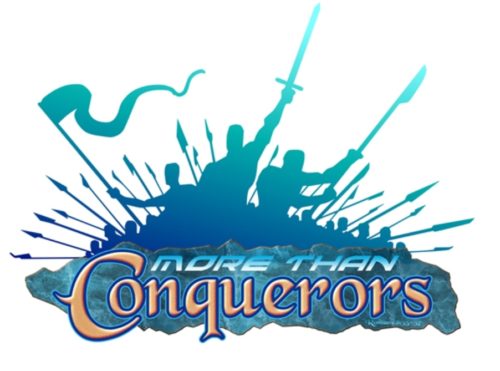 Conqueror's Club
Wednesdays at 6:30PM
for kids 3 years to 6th Grade
Starts September 28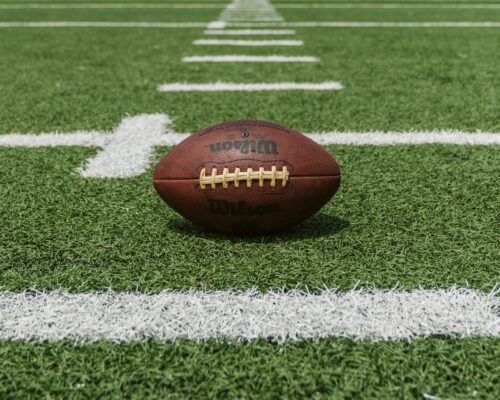 2nd Annual Tailgate Party
Saturday, October 8 at 2 PM
The Gospel is Good News for Everyone!
Wednesday Night:
Praise & Prayer
Youth Group Ministries
6:30 PM
Sunday Worship Services 
Sunday School for all ages at 9 AM
Worship at 10 AM
Evening Worship at 6 PM
Faith Baptist is hosting
the MARBC State Meetings
Thur., September 22 - Sat., September 24
Conqueror's Club begins
Wednesday, September 28 at 6:30 PM!
Men's Monday Night Bible Study
Begins September 26 at 7 PM
2nd Annual Tailgate Party & Football Game
Saturday, October 8
Our Youth Group is led by Wyatt Helgeson.
They meet Sunday morning at 9 AM and Wednesdays at 6:30 PM