Our Mission…
Equipping believers in Jesus to reach the world!
Proclaiming the Cross-centered, Christ-treasuring Gospel to the world!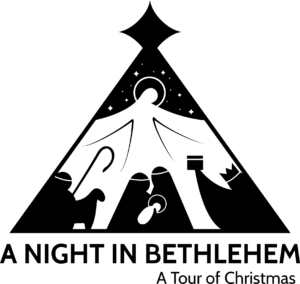 Join us this Friday and Saturday  (Dec. 8 & 9) for
 "A Night in Bethlehem"
Tours will run about every 20 minutes from 5:30 – 8:30 PM each night.
Come out and enjoy making a holiday craft (something for all ages), hear the Christmas story from the Shepherds, Inn Keeper, Wise Men, and others. Have your picture taken at the holiday photo booth and enjoy refreshments. This is a free and family friendly event!